-40%
ICERIVER KS3 8TH/s 3200W (KAS)
✓ KAS Hashrate: 8TH/s (±10%)
✓ Wall Power: 3200W/h (±10%)
✓ Specifications: 8TH 3200W
✓ Dimension (with packaging): 490×300×400(mm)
✓ Dimension: 370×195×290(mm)
✓ Gross Weight: 17.6kg
✓ Net Weight: 14.7kg
✓ Connection: Ethernet
✓ Voltage Input: 170-300V AC
✓ Operating Temperature: 0~35 ℃
✓ Warranty: 1 year manufacturer replacement, repair or parts
Description
Product Name 
ICERIVER KAS KS3
Hashrate
8TH/s ±10% @25℃
Power efficiency on wall
0.0025j/Gh  @25℃
Power on wall
3200W ±10% @25℃
Working temperature
5-40℃
Miner Size (L*W*H, with package),mm
370 * 195 * 290mm
Gross Weight
17600g
Network interface
RJ45 Ethernet 10/100M
Operation humidity(non-condensing),RH
5%~95%
Note
1.Including PSU size
2.Including PSU weight
IceRiver KAS KS3 is a high-performance miner with an impressive
8TH/s (±10%) hashrate.
 This means it can handle high volumes of transactions and solve complex algorithms efficiently, maximizing mining output. With powerful specifications of 8TH and 3200W, it consumes energy efficiently while delivering excellent performance. In terms of design, IceRiver KAS KS3 is compact and lightweight, with a size of 370×195×290 (mm) and a net weight of 14.7kg. This allows for easy integration into existing mining setups or setting up new mining rigs without taking up much space. The packaging size of 490×300×400 (mm) ensures that the device is protected during transportation. The IceRiver KAS KS3 is designed for hassle-free connectivity with Ethernet connectivity. This enables smooth integration into mining networks, allowing for seamless communication and synchronization with other mining equipment. In addition, the voltage input range of this miner is 170-300V AC, which can provide flexibility under various power supply conditions.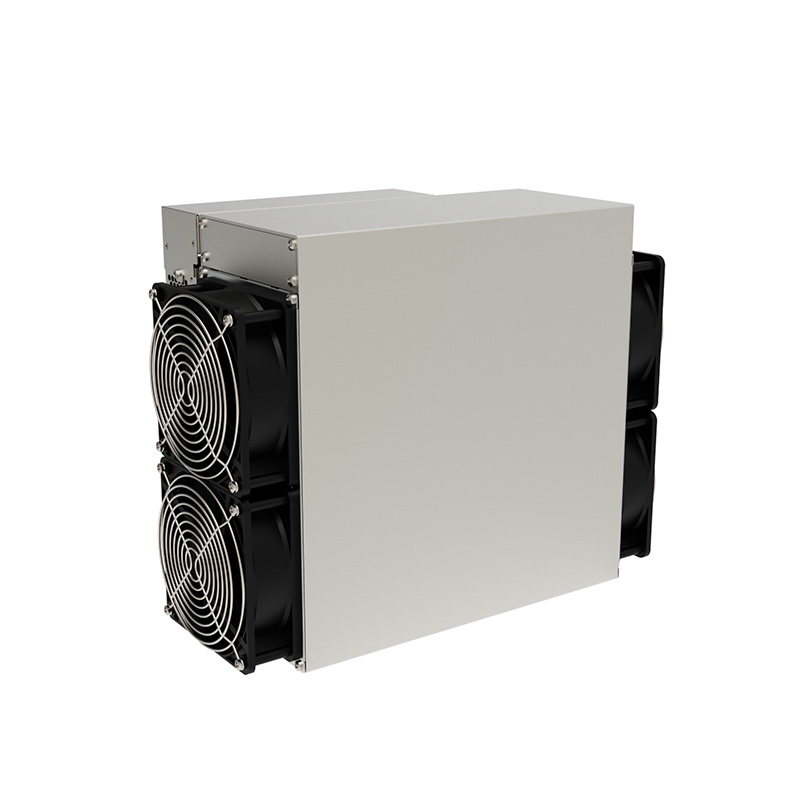 Thanks to its operating temperature range of 0°C to 35°C, IceRiver KAS KS3 can function optimally under different environmental conditions. This ensures stable performance even in regions with fluctuating temperatures. In conclusion, IceRiver KAS KS3 is a reliable and efficient miner with high hash rate, low power consumption and compact design. With its good specifications, easy connectivity, and versatile power supply, it is a suitable choice for both small and large-scale cryptocurrency mining operations.